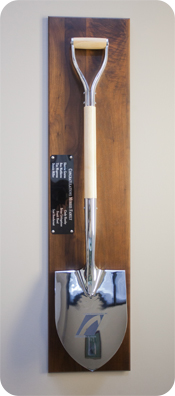 Aluminum Resources, Inc. was established in 1987 to service the aluminum casting industry. Today the company services accounts throughout North America from their state of the art distribution center located in Smyrna, TN. Aluminum Resources has two divisions, the distribution division and the scrap division.
The Distribution Division specializes in the marketing of primary and secondary aluminum alloys. This division also markets aluminum master alloys, brass and bronze alloys, zinc alloys, and magnesium. Aluminum Resources offers these products through our network of nationally and internationally recognized producers.
The Scrap Division brokers various grades of aluminum scrap as well as the procurement, tolling, and processing of aluminum dross, machine chips, and scrap. Also marketed by this division are aluminum RSI sow products. Marketing efforts conducted by this division are done on an international basis.